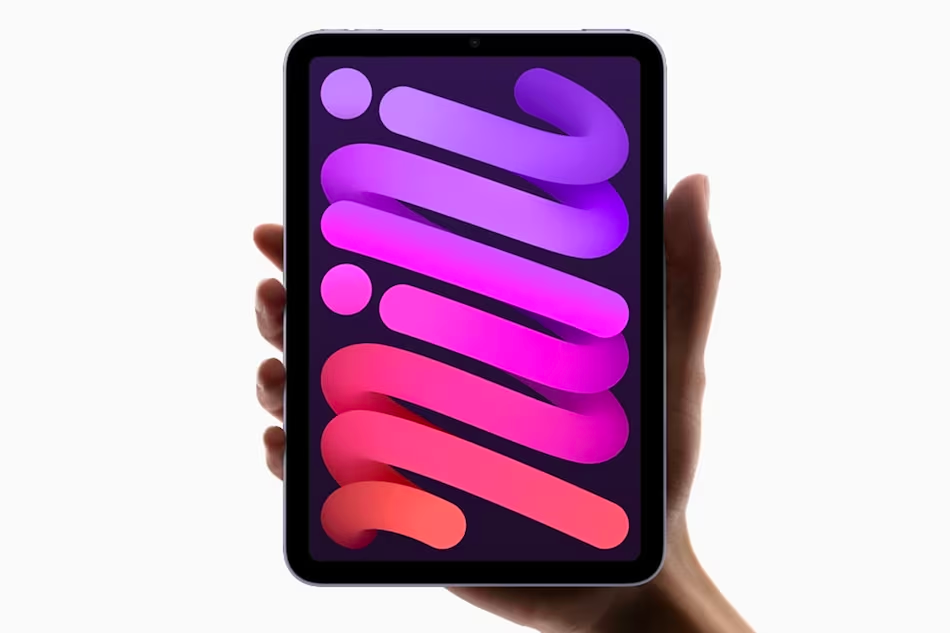 In the realm of mobile technology, the words 'rooting' and 'jailbreaking' have become synonymous with gaining full control over a device's operating system. Despite the freedom and customization opportunities they offer, these actions may lead to complications, including issues with applications that have root or jailbreak detection mechanisms. Fortunately, techniques have been developed to hide root status or bypass jailbreak detection, allowing users to enjoy the best of both worlds.
Rooting and Jailbreaking: A Double-Edged Sword
Rooting (for Android) and jailbreaking (for iOS) unlock a world of possibilities such as customizing your device's appearance or installing applications outside of the official app stores. However, these actions can also compromise the device's security, leading some app developers to install mechanisms that detect and block rooted or jailbroken devices.
Concealing Root and Bypassing Jailbreak Detection: The How
For Android users, applications such as Magisk have surfaced as effective tools to hide root status. Magisk works by modifying the boot partition rather than modifying the real system files. This allows root access while maintaining system integrity. By using its feature called 'Magisk Hide', users can choose which apps can detect root access and which cannot, effectively concealing the root status from selected apps.
On the iOS side, jailbreak detection can be bypassed using tweaks available in Cydia or Sileo, the unofficial app stores accessible post-jailbreak. Tools like 'Liberty Lite' and 'Shadow' can help mask the jailbreak status, allowing apps to run unhindered on jailbroken devices.
The Bottom Line: Proceed with Caution
While these methods provide a solution for using apps with root or jailbreak detection on modified devices, it's worth noting that they should be used responsibly. Rooting or jailbreaking a device can have implications for its security and warranty. Therefore, users should be aware of the potential risks and consequences. Always proceed with caution and consider the necessity and implications of every modification to your device.
Remember, the world of device customization is exciting, but it also requires an understanding of the potential pitfalls. Enjoy the freedom responsibly!
Please note: The information presented is for educational purposes only. Unauthorised modification of your device may violate warranties and lead to security vulnerabilities. Always ensure that you comply with all applicable laws and terms of service.